Compression Over the Calf (8-15 mmHg) Final Sale
Regular price

$14.99

Sale price

$11.99
Description

This item is FINAL SALE (no returns accepted).

Are you seeking a revolutionary product that combines style, functionality, and ultimate comfort? Look no further than Doctor's Choice Socks 2-pack Over the Calf Compression Socks, the perfect companion for those who value both fashion and wellness. Our newest addition to the Doctor's Choice family is designed to provide an unparalleled experience by offering a range of innovative features and benefits that enhance your overall well-being.


Graduated Compression 8-15 mmHg: Experience the healing power of graduated compression technology. Our socks are meticulously engineered to apply targeted pressure, ranging from 8-15 mmHg, which effectively reduces swelling, inflammation, and aids in improving circulation. By promoting blood flow, our socks contribute to a speedy recovery, allowing you to stay on your feet and conquer the day.
Soft Stretch Top: We understand the importance of convenience and ease, which is why these compression socks feature a soft stretch top. This remarkable design ensures a hassle-free experience when putting on or taking off the socks. Enjoy the perfect fit that effortlessly molds to your feet, eliminating any discomfort associated with tight or restrictive sock bands.
Seamless Toe: Bid farewell to rubbing, bunching, and irritation caused by traditional socks. Doctor's Choice Socks incorporate a seamless toe design, offering a smooth and uninterrupted surface. This thoughtful feature minimizes friction, providing unparalleled comfort throughout the day. Say goodbye to those pesky sock-related annoyances and embrace a blissful walking experience.
Moisture Control: We recognize the importance of maintaining dry and fresh feet. Our Doctor's Choice Over the Calf Compression Socks utilize advanced moisture control technology, actively wicking away perspiration. By keeping your feet dry, our socks prevent the formation of moisture-related issues such as blisters and fungal infections. Stay cool, comfortable, and confident, even during the most demanding activities.
Odor-Resistant Treatment: At Doctor's Choice, we believe that good hygiene is essential. That's why our socks are treated with an odor-resistant solution, specifically designed to inhibit bacterial growth. Enjoy the peace of mind that comes with knowing your socks are working hard to keep unwanted odors at bay, allowing you to maintain a fresh and pleasant environment for your feet.

With Doctor's Choice Socks, you can have it all: style, comfort, and the assurance of a product that is meticulously crafted to cater to your needs. Don't settle for ordinary socks when you can elevate your experience with our innovative features. Choose Doctor's Choice Socks and take a confident step towards a healthier, more comfortable future.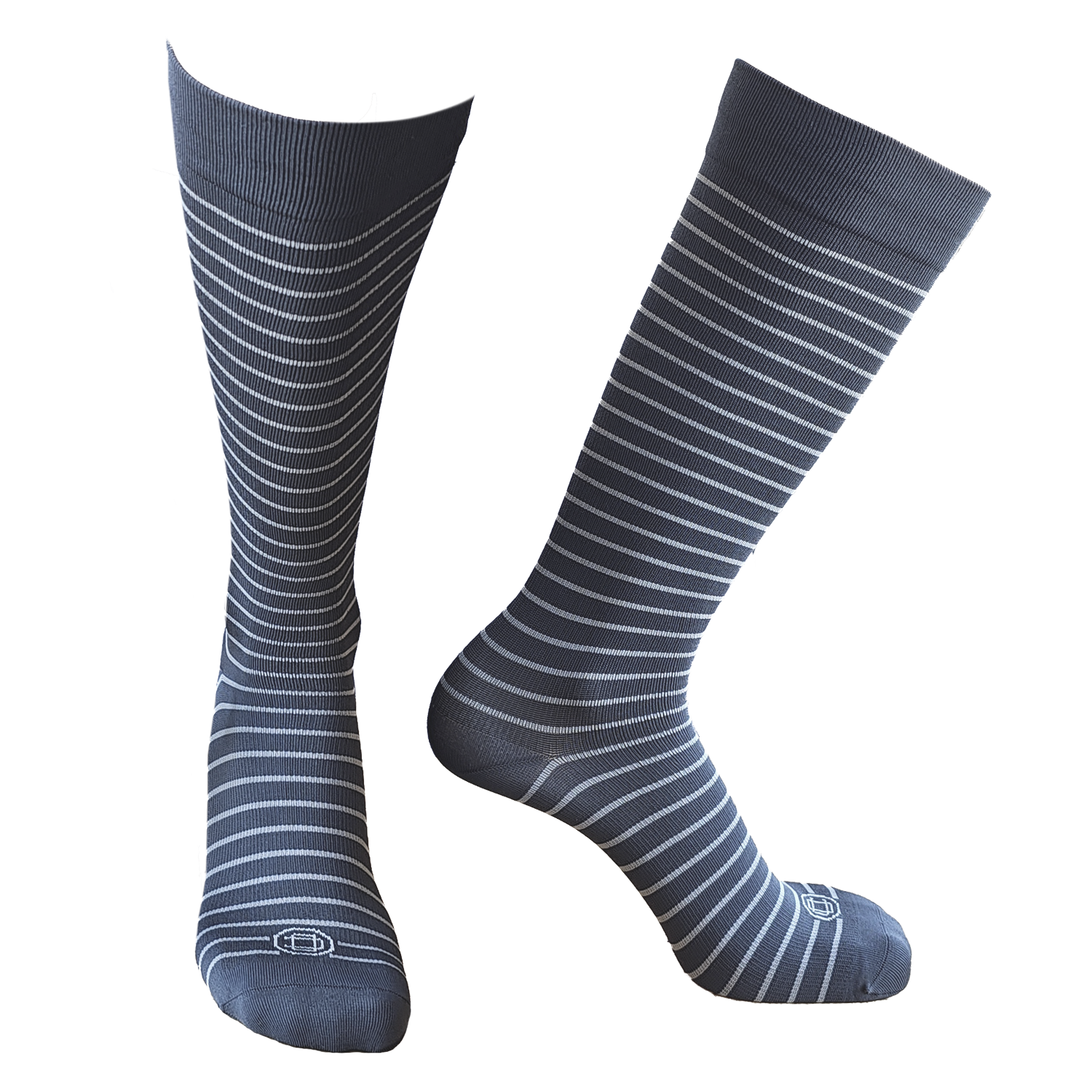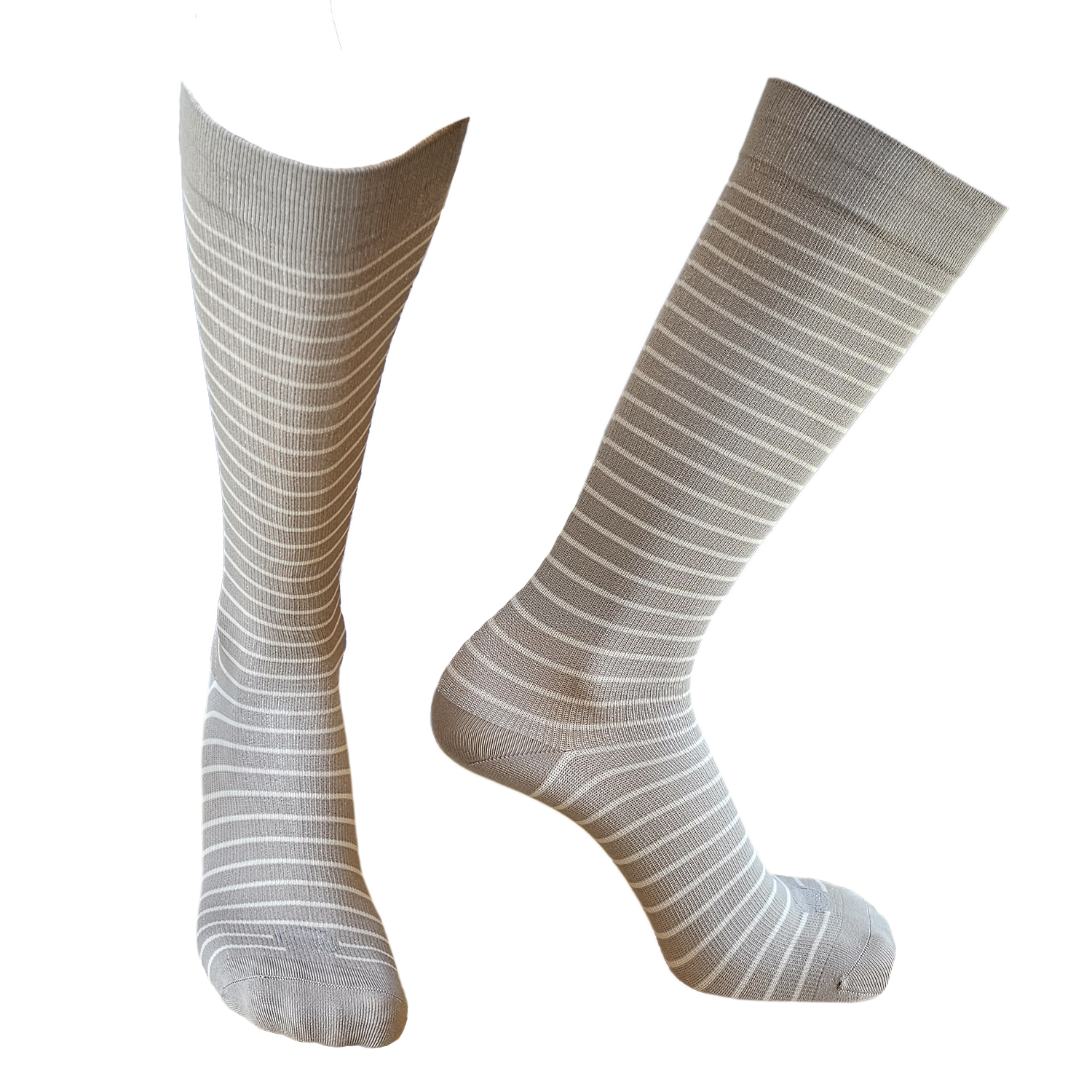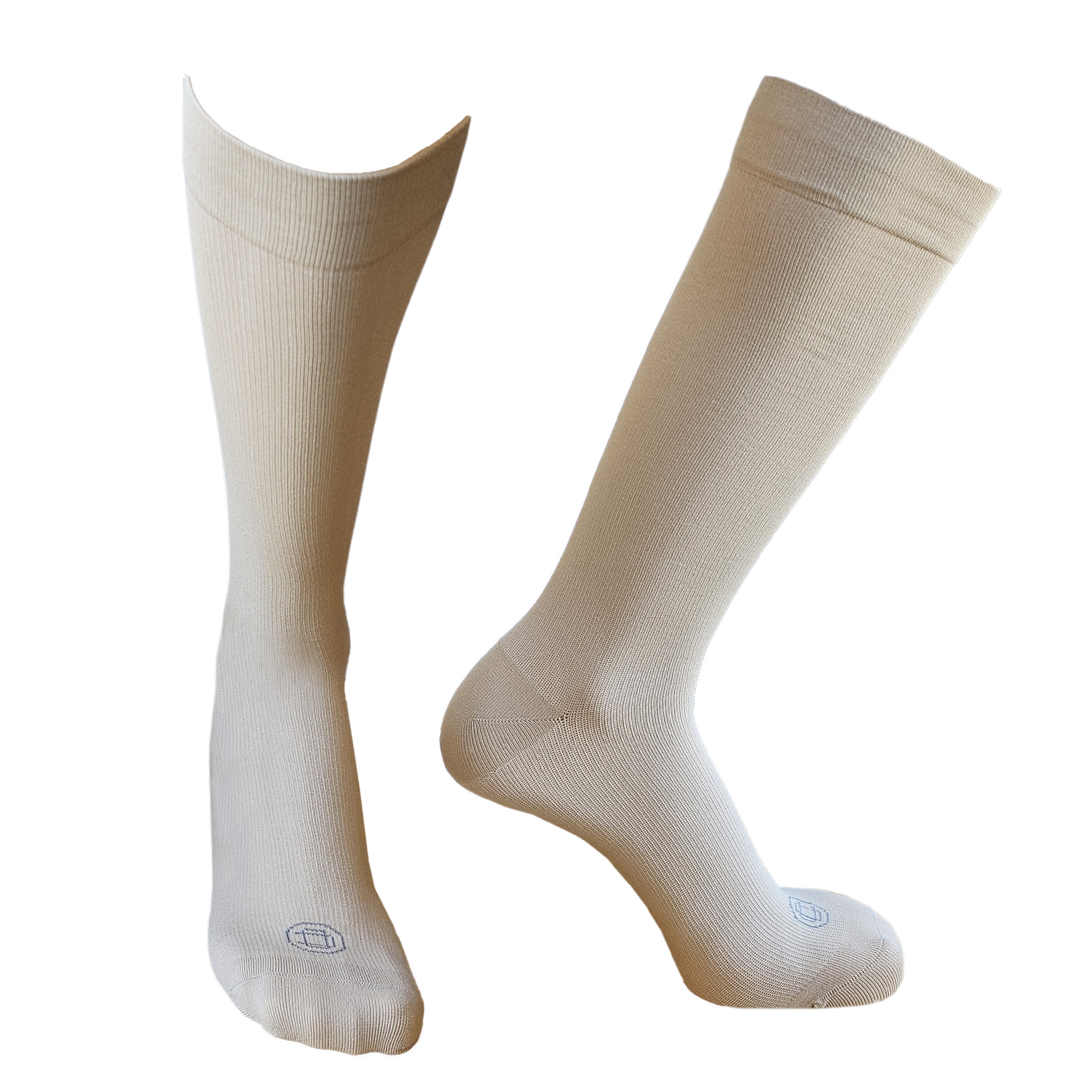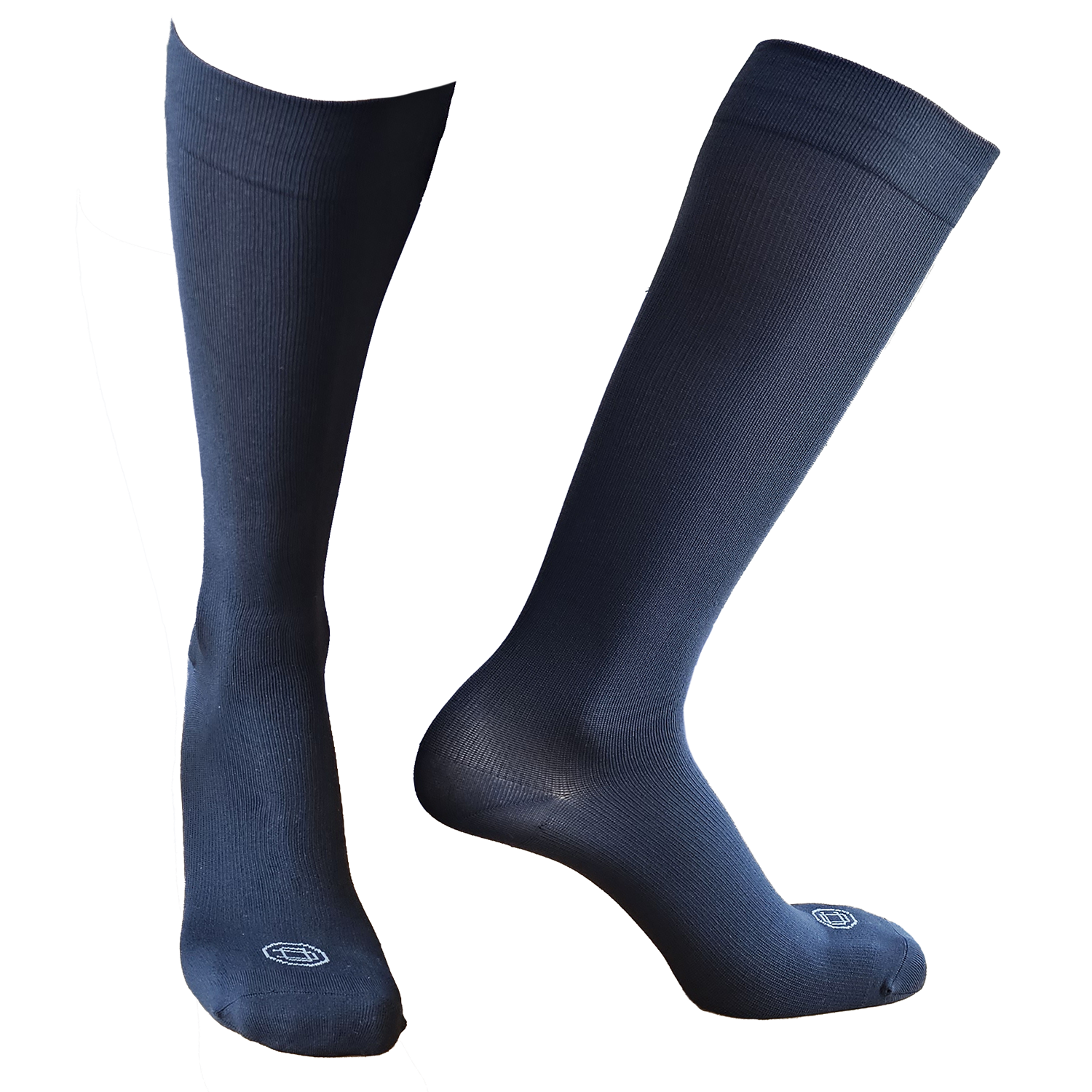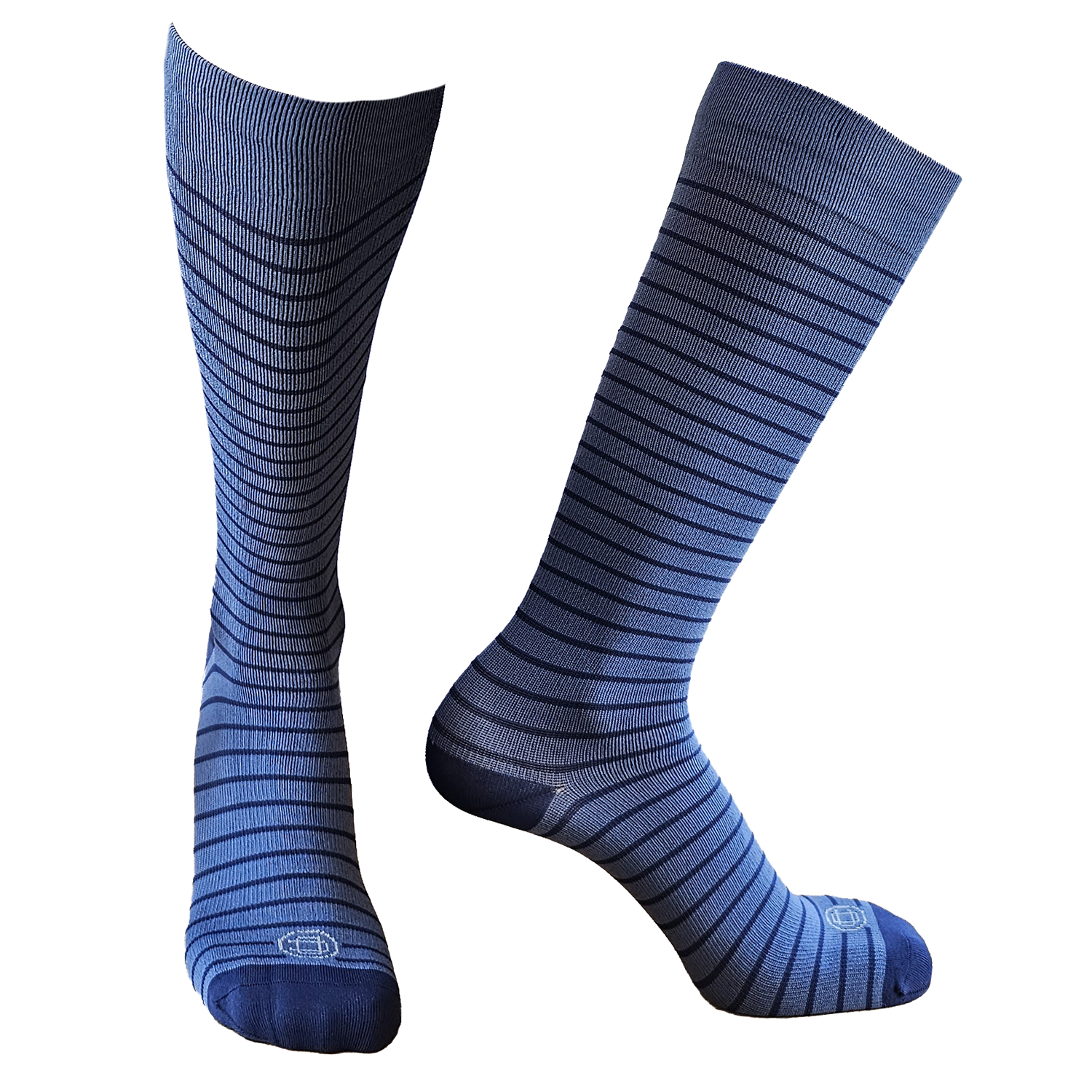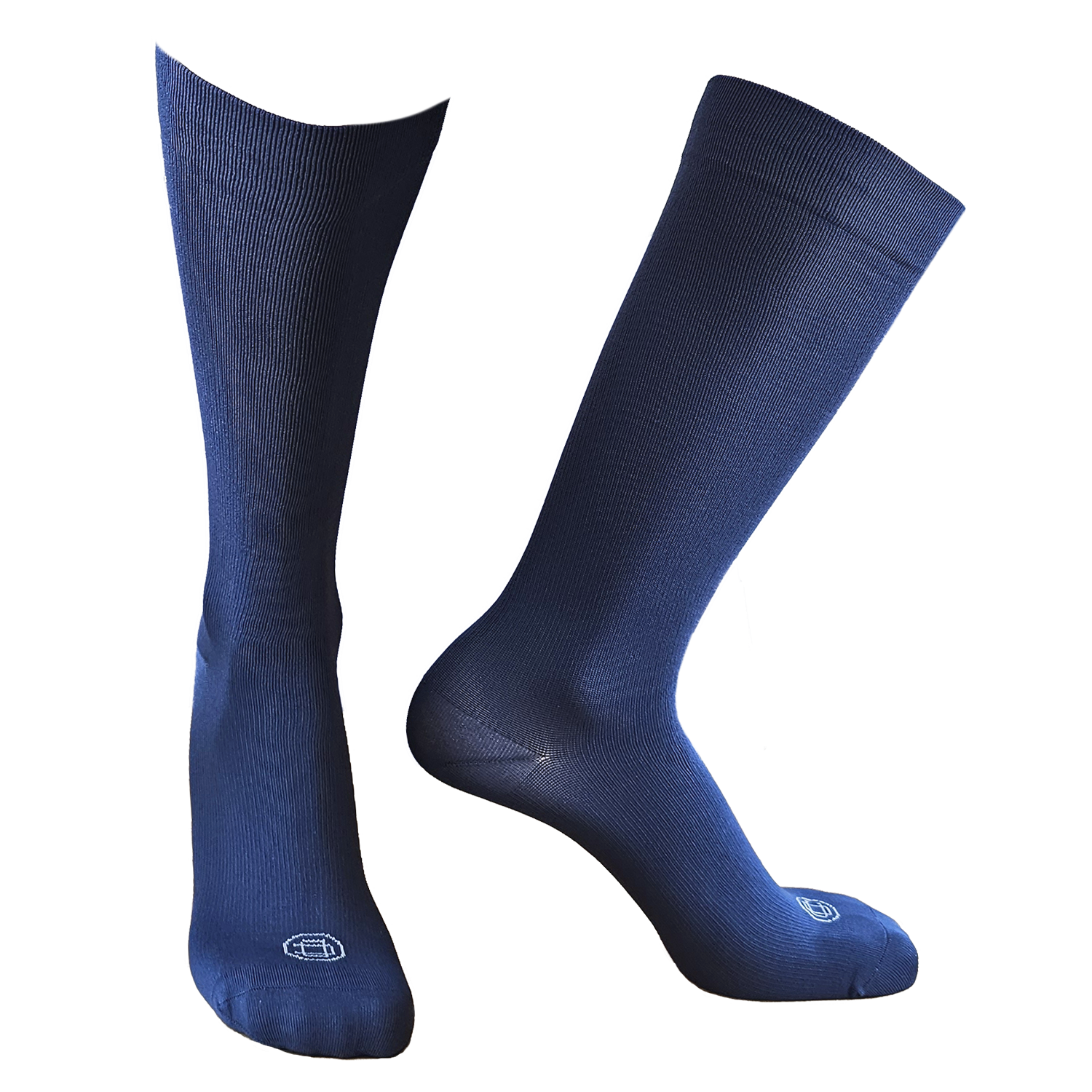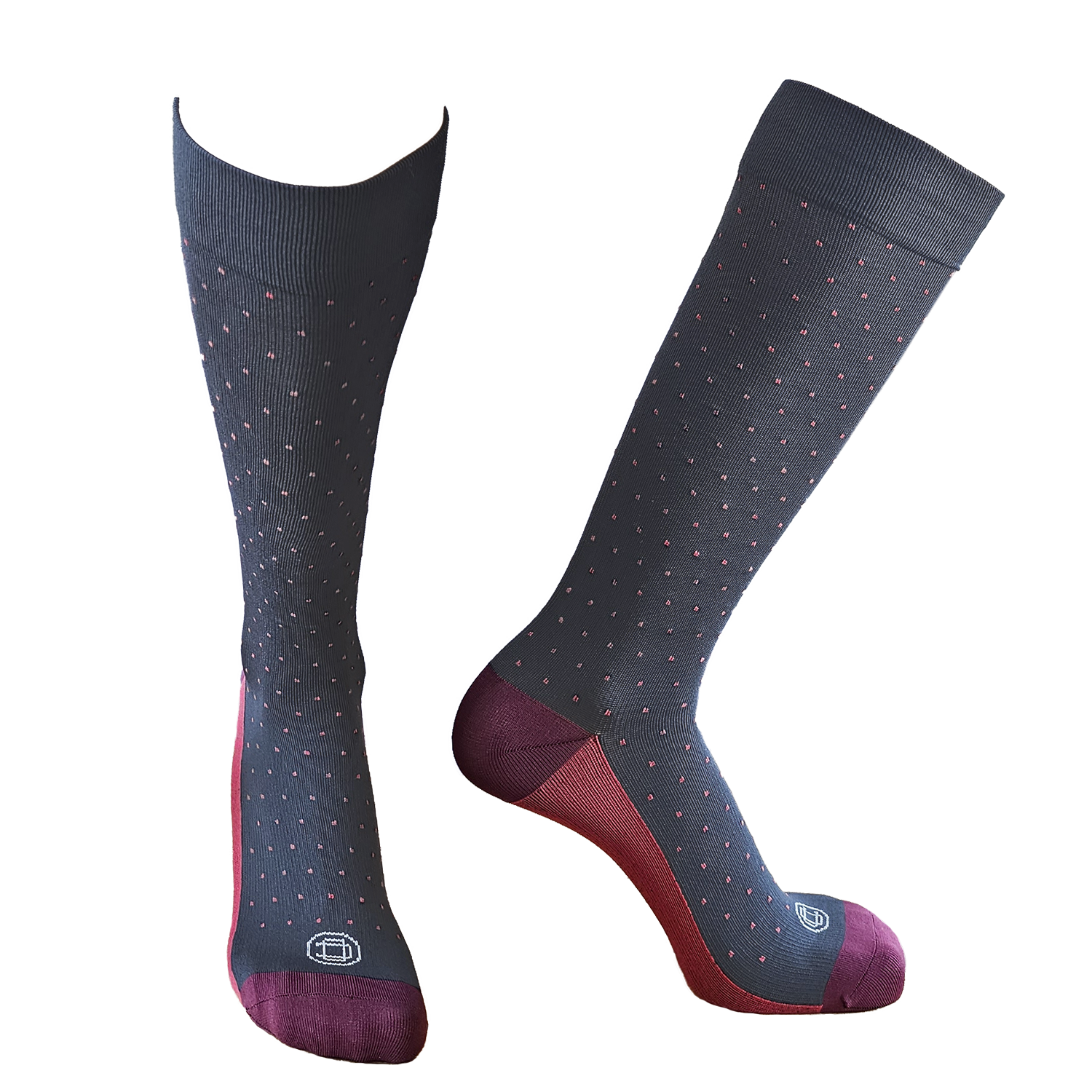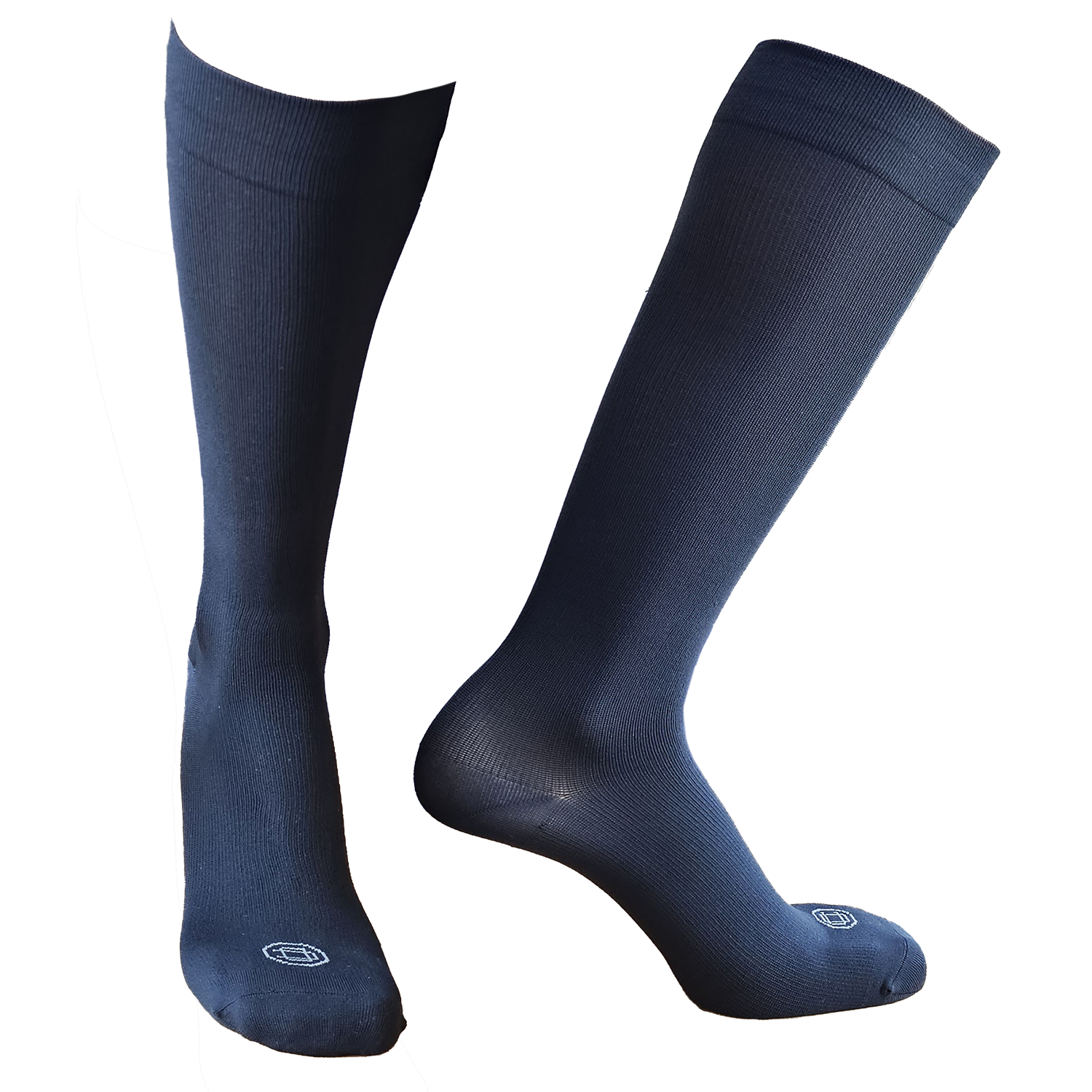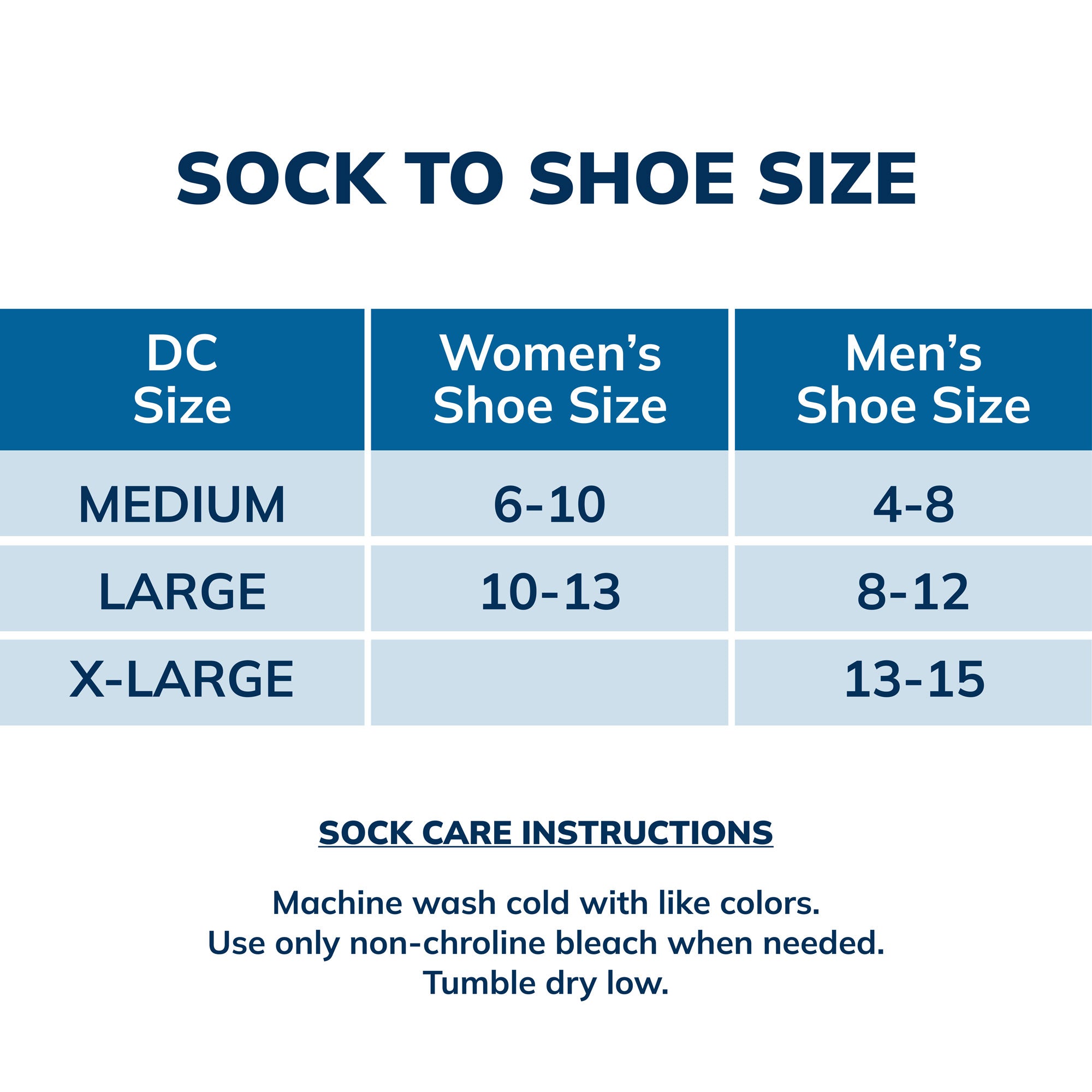 Size Guide