At Doctor's Choice, we believe that your feet deserve the best care and comfort, and that's why we are committed to providing you with the finest selection of premium quality socks. We understand the significance of foot health and the impact it can have on your overall well-being. We are on a mission to combine comfort, style, and innovation to create the perfect socks for you.
Our Journey
The idea for Doctor's Choice Socks was born out of the realization that many individuals neglect their foot health, often overlooking the essential role that socks play in maintaining optimal comfort and support. We also came to the realization that traditional socks often fall short in providing the utmost comfort and support for your feet. With this in mind, we embarked on a mission to create diabetic and compression socks that are not only fashionable and durable but also crafted to promote foot health. We set out to bridge this gap by crafting socks that prioritize your well-being without compromising on style. After extensive research and development, we proudly present a collection of socks that reflect our commitment to quality, craftsmanship, and health.
Quality & Expertise
Every pair of Doctor's Choice Socks is crafted with utmost care and attention to detail. We combine cutting-edge technology with traditional craftsmanship to ensure that each sock meets the highest standards of quality and performance. Our team of designers, engineers, and sock experts collaborates closely to develop innovative sock designs that cater to different lifestyles and specific foot-related concerns.
Foot Health Matters
At Doctor's Choice, we firmly believe that foot health should never be compromised. We understand that feet are the foundation of mobility, and proper care is vital for a healthy and active life. That's why our socks are thoughtfully designed to provide superior support, breathability, and moisture-wicking properties, reducing the risk of discomfort, foot odor, and common foot problems.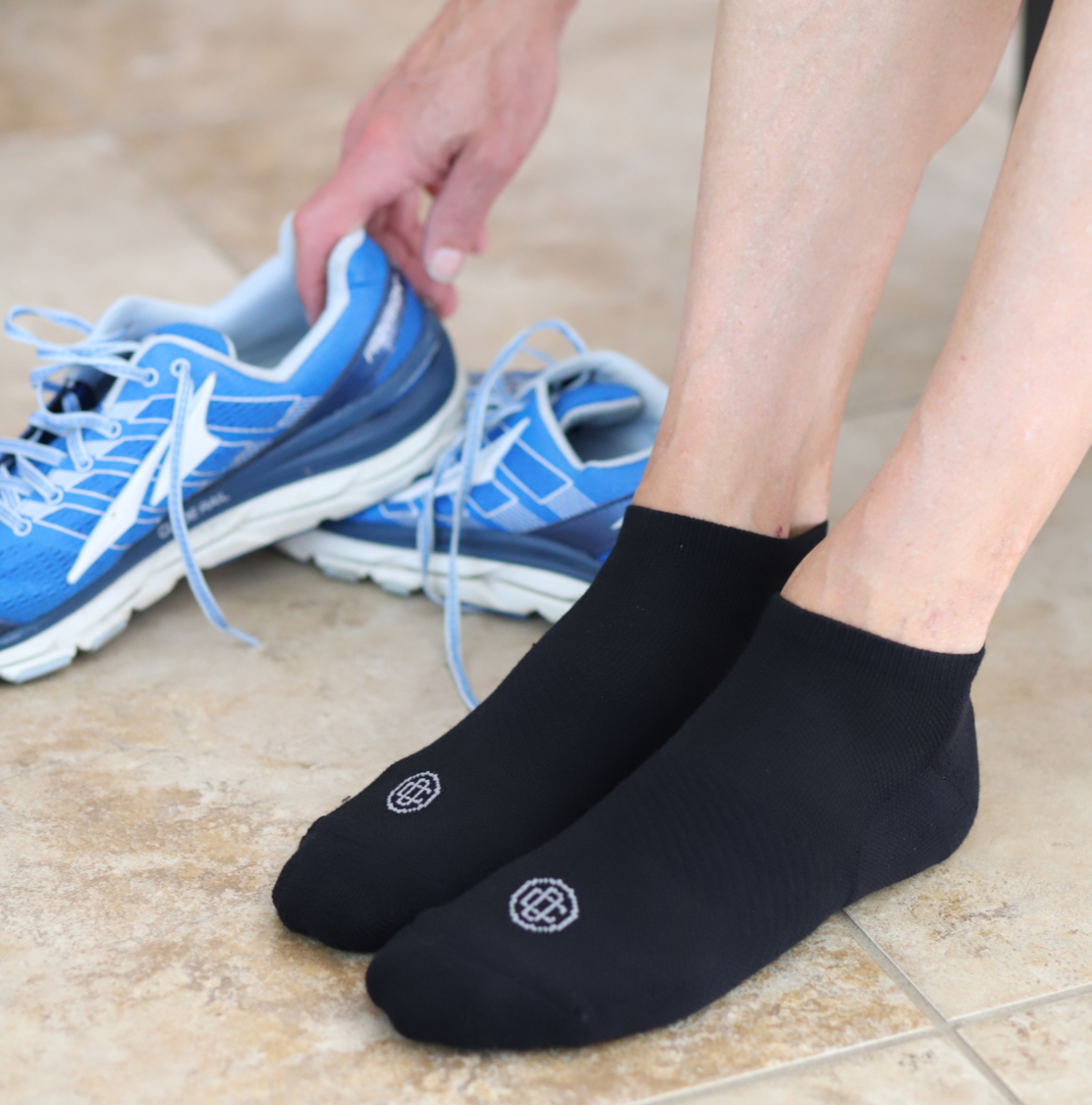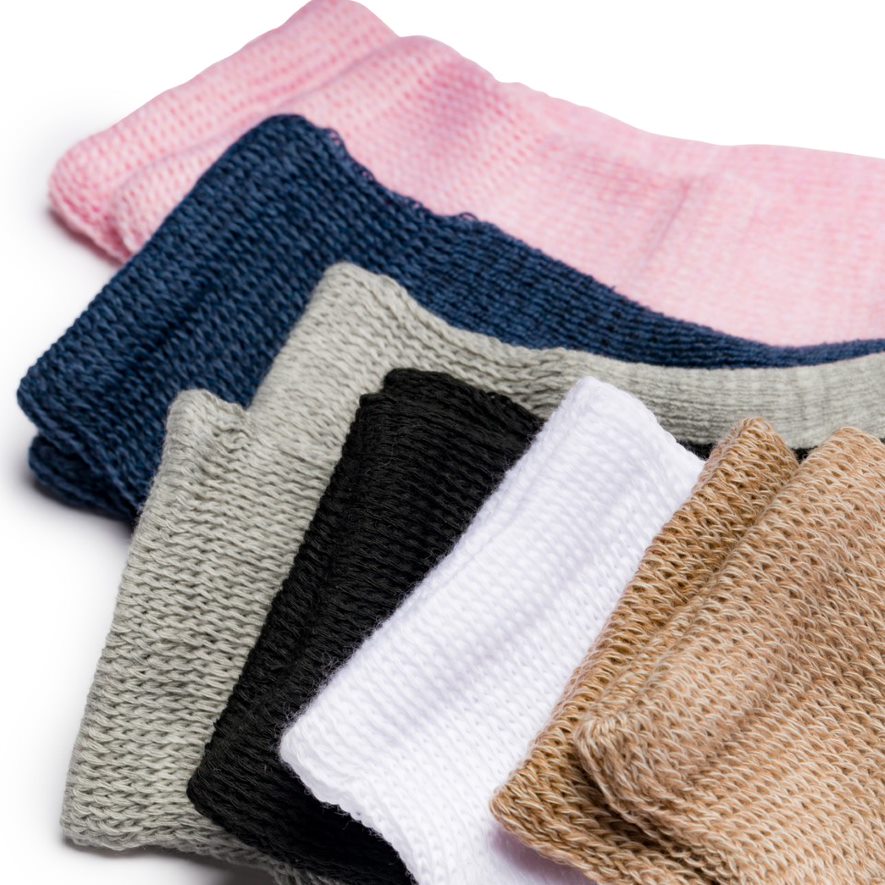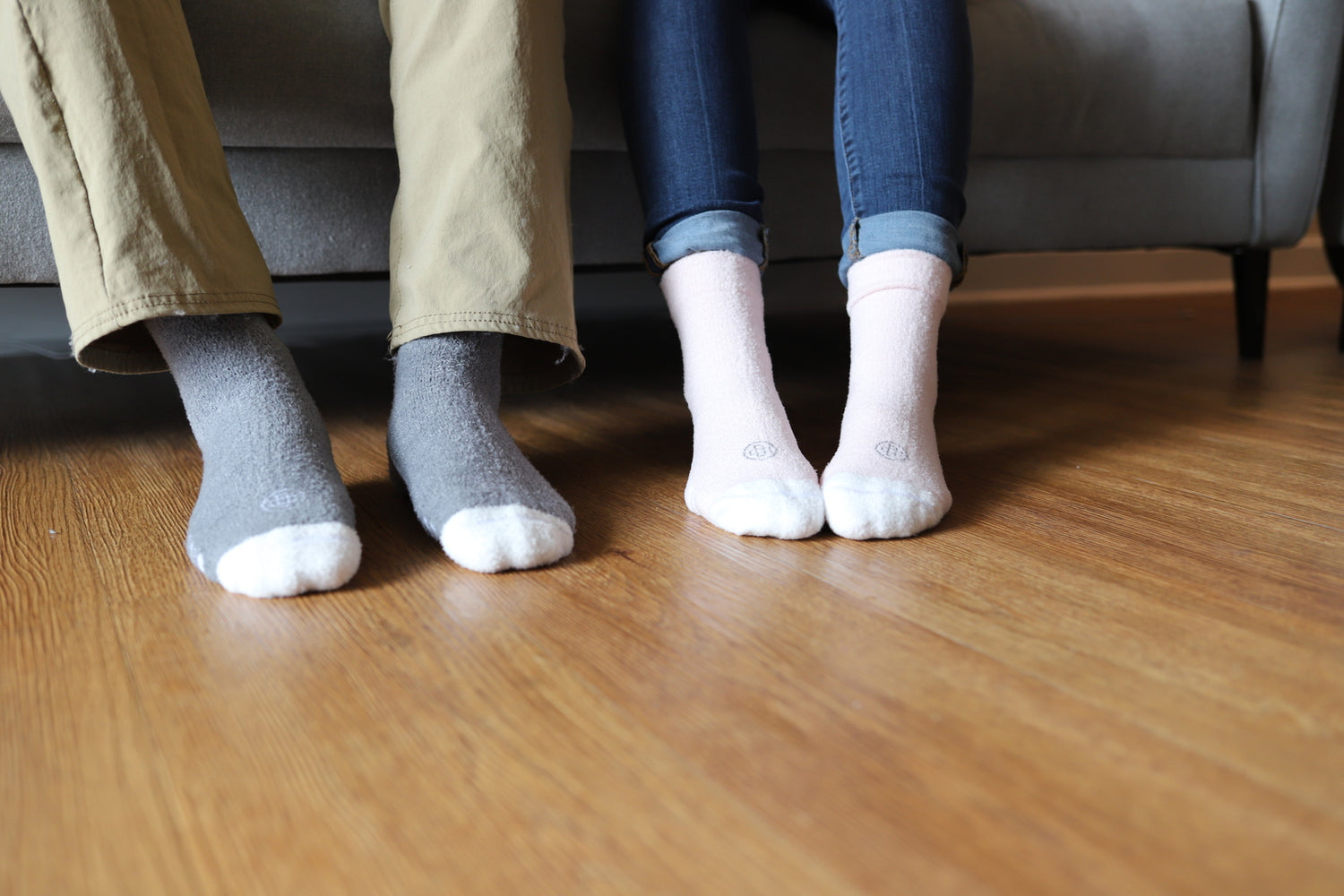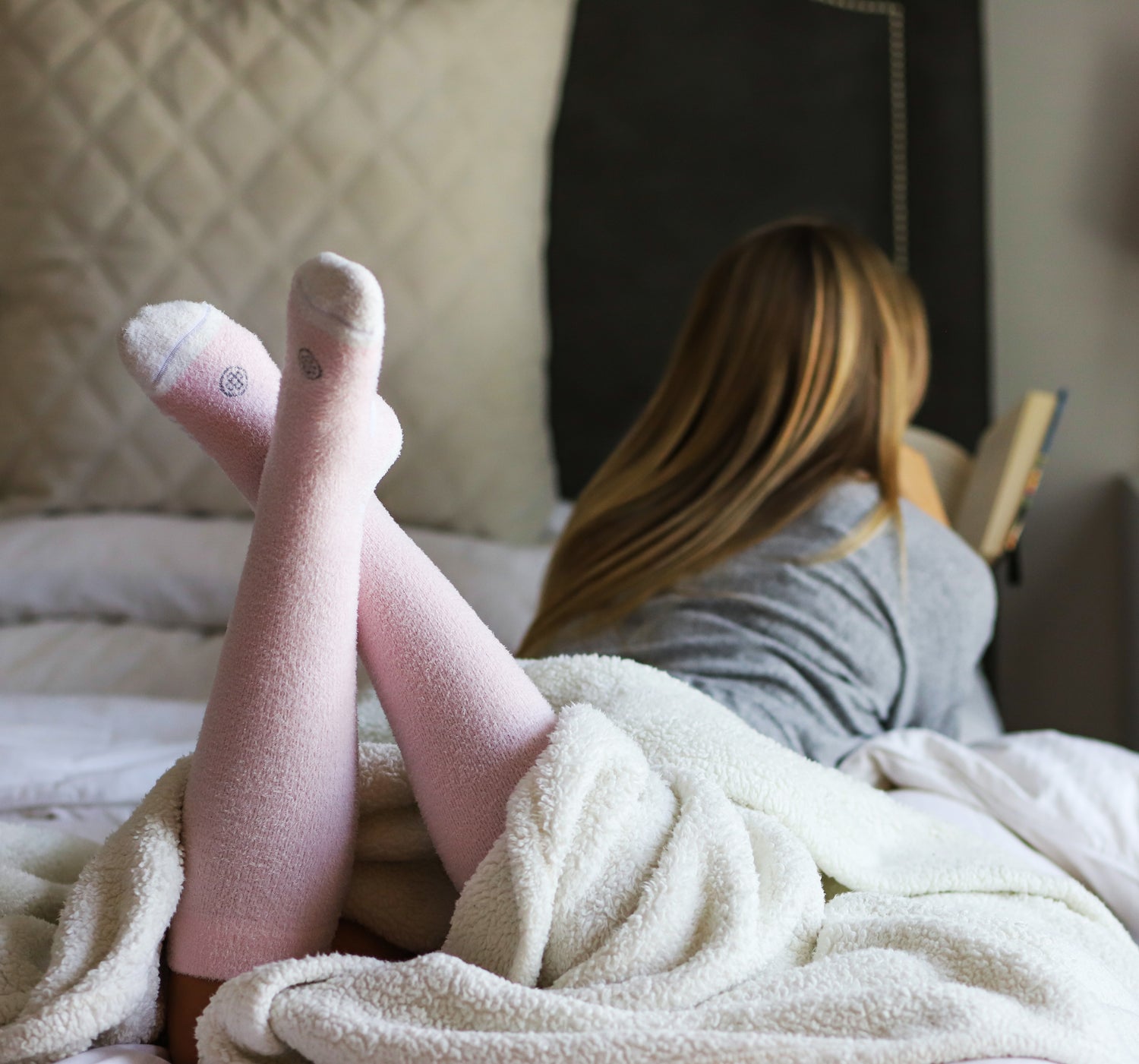 Variety & Style
We understand that socks are not just a functional necessity but also an essential fashion accessory. Our diverse range of socks offers a plethora of styles, colors, and patterns, ensuring that there's a perfect pair for every occasion and personal preference. Whether you need socks for a health-related concern, athletic activities, or everyday wear, we've got you covered.
Customer Satisfaction Guaranteed
Customer satisfaction is at the core of our values. We take pride in offering a seamless shopping experience and stand by the quality of our products. If, for any reason, you are not completely satisfied with your purchase, our dedicated customer support team is here to assist you promptly and efficiently.
Join Us in Taking a Step Towards Better Foot Health
At Doctor's Choice Socks, we believe that the right pair of socks can make a remarkable difference in your daily life. Whether you're an individual needing relief from a foot ailment, an athlete seeking performance-enhancing socks, a professional looking for all-day comfort, or simply someone who appreciates stylish and functional socks, our collections have something for everyone. We invite you to experience the comfort and benefits of Doctor's Choice Socks and to join us on this journey as we continue to innovate, improve, and bring you the best in foot care and fashion.
Thank you for choosing Doctor's Choice. We look forward to being a part of your journey towards healthier and happier feet!